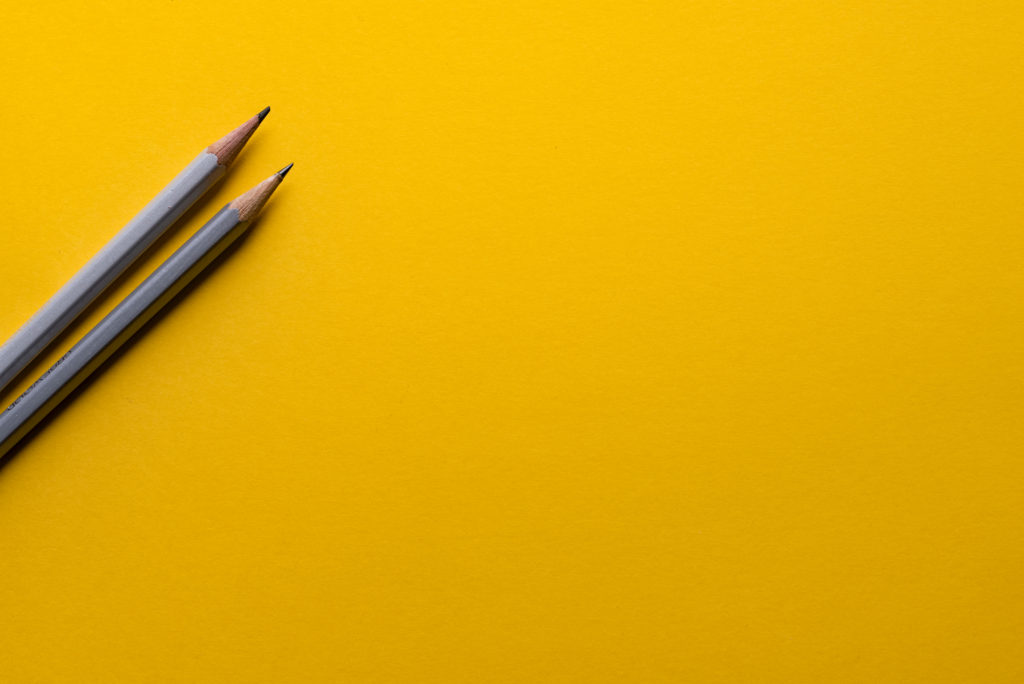 About us
Asbool Services was established in 1989 to provide construction solutions. The self-made establishment found a space for itself amongst the other giants by its ambitious Bahraini founder Mr. Shaker Al Asbool. The company was specialized in building maintenance and products sales that won the confidence of its clients from the private and public sectors.
In 1993, Asbool added the cargo and clearance to its services which later became a milestone in the history of the company.
Driven by its secured name, Asbool seeks to provide solutions and products that are made in Europe, Asia and the Middle East to its clients. Asbool has become the sole agent for high-standard products made by known trademarks, which attracts the interest of our clients in Bahrain, Saudi Arabia, Qatar and the United Arab Emirates.
Vision
In order to be the most trusted and reliable company we implement total solutions in construction, transportation and trading services with excellence.
Mission
Committed to provide high quality products and trading materials from global manufacturers, convenient and affordable transportation solutions. As well as our construction services are seen as a state of-the-art beyond costumers' satisfaction and expectations.