Asbool started its venture in constructions since 1989, which is considered as a fundamental source for a successful business. We are a privately held company that provides effective and accurate solutions , mainly focusing on houses and commercial buildings with safety standard. Our company has been striving to grow continuously in the market field to enter hotel industries, ministries, public authorities as well as our client.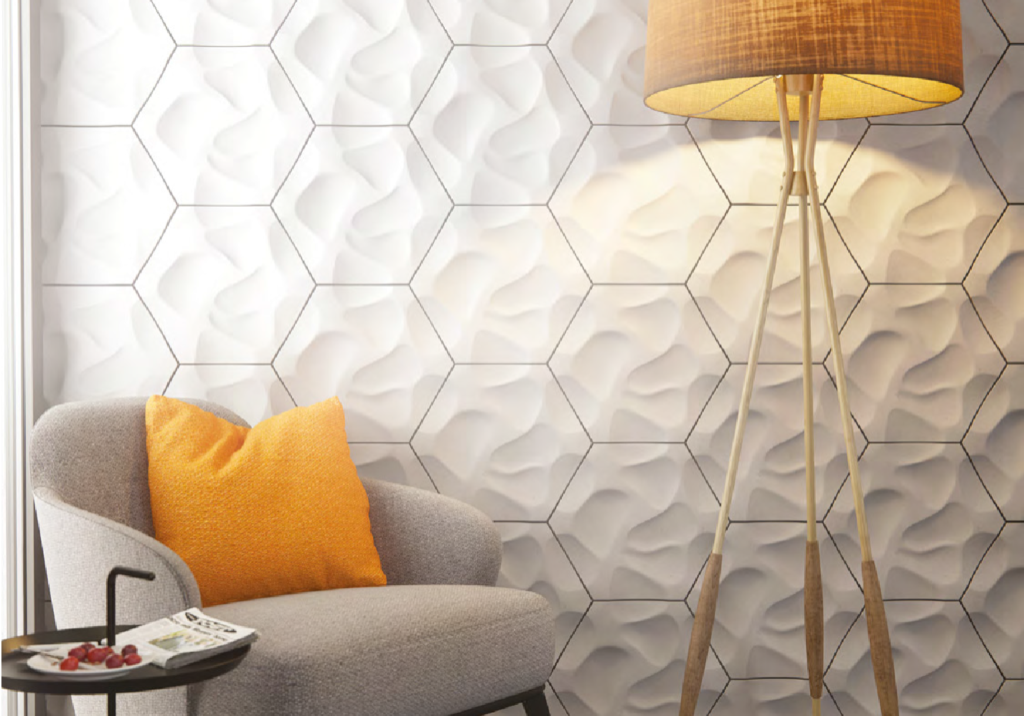 Interior Design
Provide interior design consulting and 2D, 3D designs by professional designers for hotels industry, commercial projects, and housing. We also implement the full designs.
General Maintenance
Provide general building maintenance services such as electrical & plumbing work, repairing wall cracks, repainting and carpentry works. Not to mention that we offer annual and special maintenance services.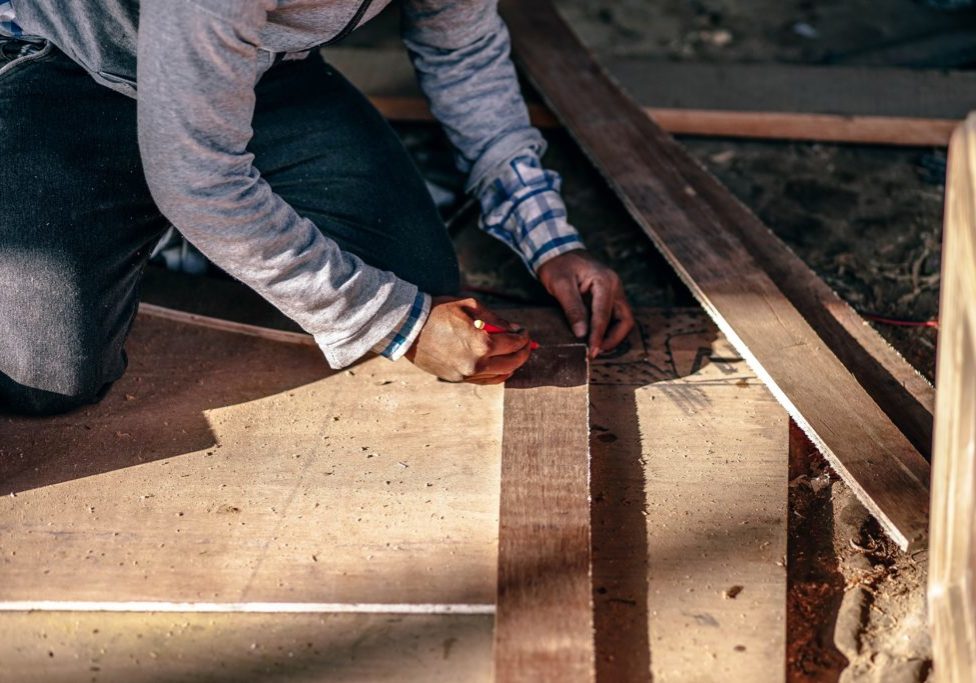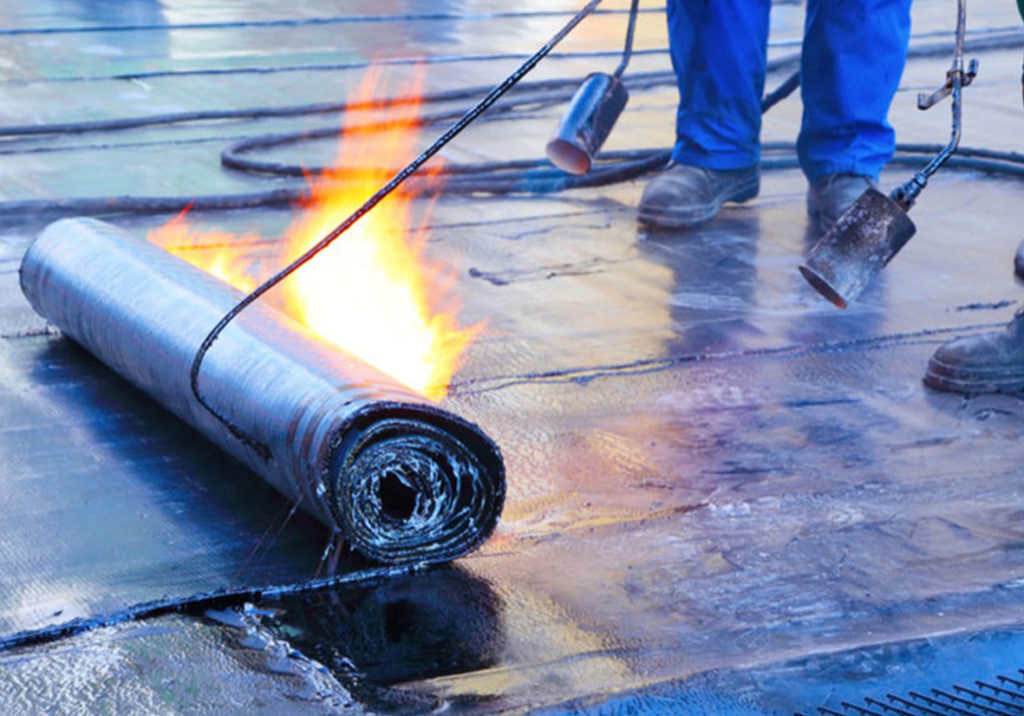 Waterproof & Heat Insulations
Asbool started its business in 1989 in supplying and applying water and heat insulation for houses and commercial buildings.